AP Automation
DocMgt AP Automation utilizes state-of-the-art Machine Learning technology to process invoices with incredible accuracy. Documents are brought into the system in one of several ways and are processed automatically. DocMgt AP Automation separates invoices, indexes them, validates the vendor information and queues them up for review/approval. We can even validate the invoices against purchase orders for more automation.
docMgt AP Automation with Machine Learning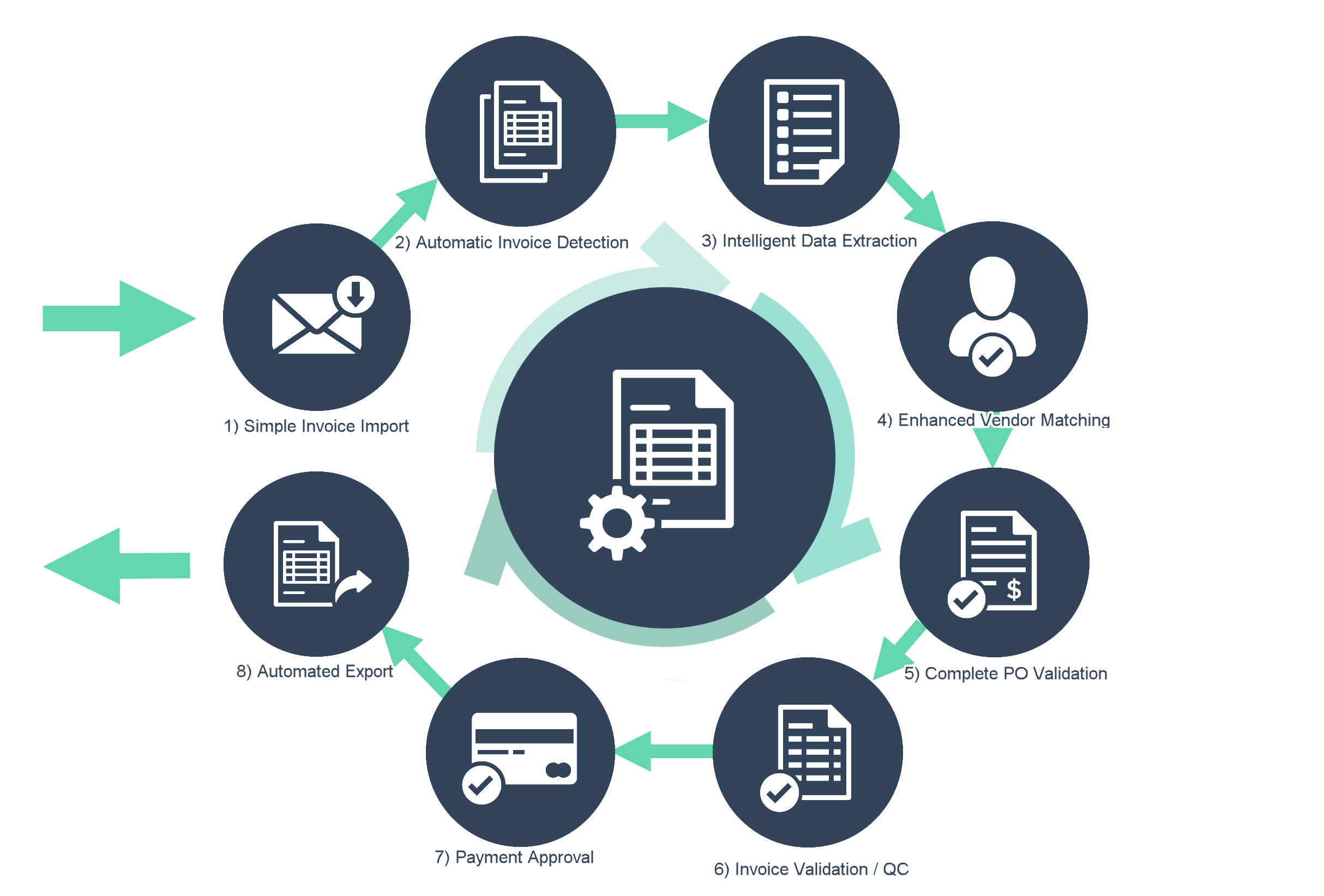 There is nothing easier for a user than to scan invoices using their copier and have them already indexed and ready to approve with less effort than getting a cup of coffee!
AP Automation Resources